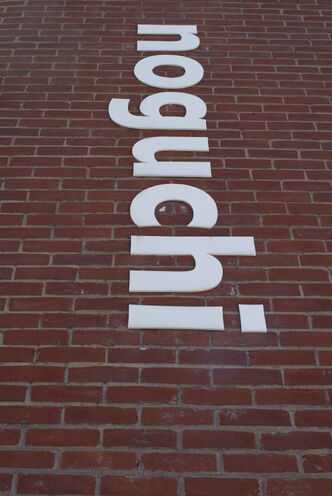 Noguchi Museum Project - LIS-697-09
This page is the beginning of my summer study of the Noguchi Museum and their use of informatics and technology both online and in situ within the physical museum. The work contained in this page has been/will be and is work associated with the Pratt Institute Summer 2012 Session I course, Museum Informatics (LIS-697-09) class instructed by Professor Jonathan Bowen .
The museum investigated in my study is the Noguchi Museum located in Long Island City, Queens↑.
Pages in the Noguchi Museum Project
Mobile applications
Future potential
Conclusion
References
Appendices (including self-assessment)